What is a good makeup look for a junior in high school?
Posted on May 1, 2023 by Zander Beaumont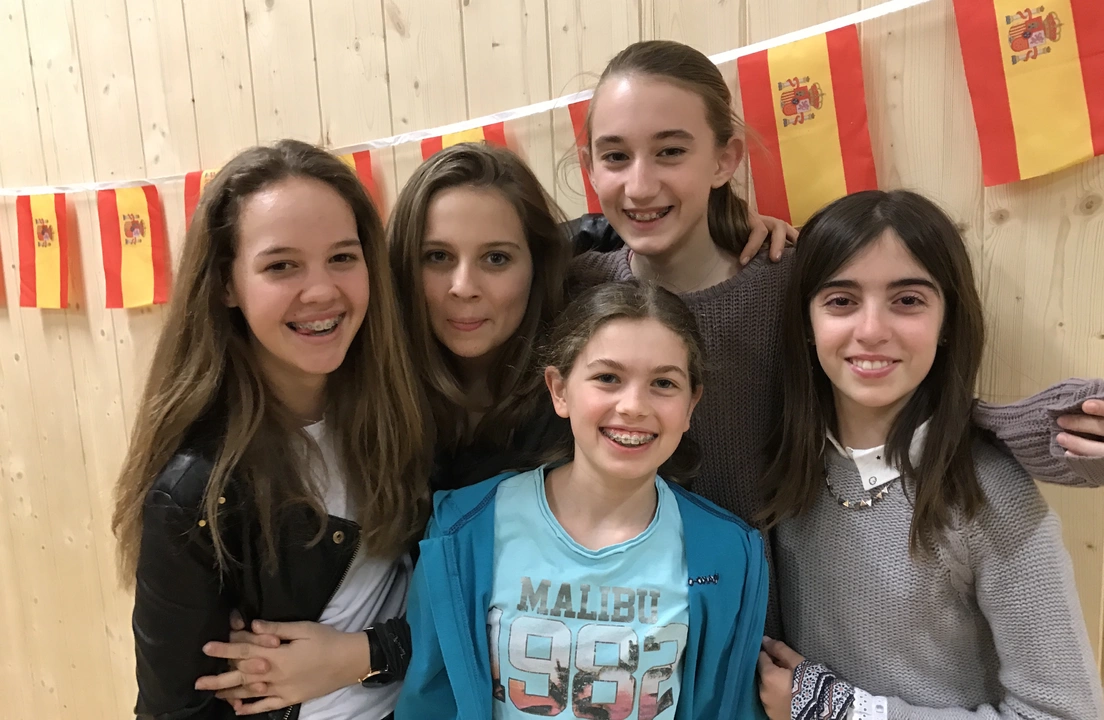 Introduction: The Importance of Age-Appropriate Makeup
As a junior in high school, it's essential to find a makeup look that is not only trendy but also age-appropriate. The teenage years are a time of self-expression and experimentation, but it's also crucial to strike a balance between looking fresh-faced and sophisticated without appearing overly done-up. In this article, I'll be sharing eight essential components of a good makeup look for high school juniors, as well as tips and tricks to achieve a natural, effortless appearance.
1. Skin Prep: The Foundation for a Flawless Look
Before applying any makeup, it's important to start with a clean and well-moisturized face. Remember to cleanse, tone, and moisturize your skin regularly to keep it healthy and glowing. A good makeup look begins with a solid skincare routine, so make sure to invest in quality skincare products that work for your skin type. Additionally, always apply sunscreen before heading out, as sun damage can lead to premature aging and other skin issues.
2. Foundation: Achieving a Natural, Even Complexion
When it comes to foundation, less is more for high school juniors. Opt for a lightweight, sheer coverage foundation or a tinted moisturizer to even out your skin tone without looking cakey. This will help you achieve a natural, dewy finish that still allows your skin to breathe. If you have acne-prone skin or areas that need more coverage, use a concealer to spot-treat those areas. Remember to blend well and match your foundation to your neck and chest to avoid any harsh lines.
3. Eyebrows: Framing Your Face
Eyebrows are a crucial part of any makeup look, as they help frame and balance your face. For high school juniors, it's best to keep your brows natural and well-groomed. Avoid over-plucking or creating overly dramatic arches. Instead, use a brow pencil or powder to fill in any sparse areas and define your natural shape. Finish with a clear brow gel to keep your brows in place throughout the day.
4. Eye Makeup: Enhancing Your Natural Beauty
For a junior in high school, a subtle eye makeup look is key. Stick to neutral shades like browns, taupes, and creams for a soft, natural appearance. Apply a light-colored eyeshadow all over your lid, then use a slightly darker shade to define your crease and add depth. You can also use a small amount of shimmer or highlight in the inner corners of your eyes to brighten and open up your eyes. Finish with a coat or two of mascara to lengthen and define your lashes.
5. Blush: Adding a Pop of Color
Blush is an essential component of a youthful, fresh-faced makeup look. Choose a shade that complements your skin tone, and apply it to the apples of your cheeks, blending upwards towards your temples. This will help lift your face and create a natural, rosy glow. Remember to use a light hand and build up the color gradually to avoid looking overly flushed.
6. Highlighter: Creating a Subtle Glow
Highlighter can add a touch of radiance to your makeup look without being too overpowering. Choose a subtle, light-reflecting highlighter and apply it to the high points of your face, such as your cheekbones, brow bones, and the bridge of your nose. This will help create a natural, lit-from-within glow that is perfect for a high school junior.
7. Lip Color: Keeping It Simple
When it comes to lip color, simplicity is key for high school juniors. Stick to natural, low-maintenance shades like soft pinks, peaches, or nudes. Tinted lip balms and glosses are great options, as they add a touch of color and shine without being too bold or high-maintenance. Avoid dark, matte lipsticks, as they can be aging and overpowering for a teenage makeup look.
8. Setting Your Makeup: Ensuring Longevity
Finally, set your makeup with a light dusting of translucent powder or a setting spray to ensure it lasts throughout the day. This step is especially important for high school juniors, as you'll be attending classes and participating in various activities throughout the day. A good setting product will help keep your makeup in place and looking fresh, without causing it to look heavy or cakey.
In conclusion, a good makeup look for a junior in high school should be natural, age-appropriate, and enhance your features without being overly done-up. By following these eight essential components, you'll be able to create a beautiful, effortless makeup look that is perfect for your high school years.
Write a comment